Lepow-moonstone Crafty Event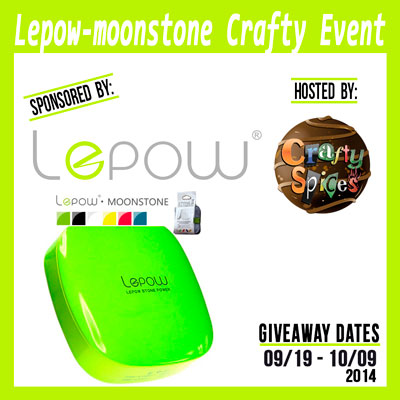 Host:
Crafty Spices
Sponsor:
Lepow
It seems my cell phone is always running out of power at the worst times. I can't stand to be without my

electronics

, I need a power source that can go where I go. If you have the same problem, enter this giveaway and maybe you won't

be without juice again

.